Beginner to advanced - Electric or acoustic
Personal & Online GuitarLessons in Orleans,Ottawa
Heavy Metal , Rock , Alternative , Blues , Folk
Personal & Online Guitar Lessons
I am now accepting students for private instruction The lessons are individualized and tailored according to the student's skill level and goals. Lessons cover, but are not limited to, the following topics:
ABSOLUTE BEGINNER -(from 0 level) L earn chords , strumming patterns, plucking/finger picking, notes and tabs..playing complete songs etc. Technical Exercises-(left and right hand accuracy, strength and dexterity) Fretboard Theory and Harmony (scales, modes, chord construction and their relationships)
INTERMEDIATE TO ADVANCED –Soloing and Improvisation concepts, Tricks and Techniques,Tapping,Sweeping,
Legato playing,Harmonics,Muting,String skipping,Use of a Whammy bar etc. Rhythm Playing and Styles Musical Interpretation and Treatment How to play In a BAND SET UP.
Introduction to Digital Recording
 Introduction to DIGITAL RECORDING:how to record your music using your PC or LAPTOP using current D.A.W. (Digital audio workstation such as Cakewalk sonar ,Cubase .Guitar tracks PRo etc.) and and access hundreds of guitar effects and amps using Plug ins for guitar such as AMPLITUBE and GUITAR RIG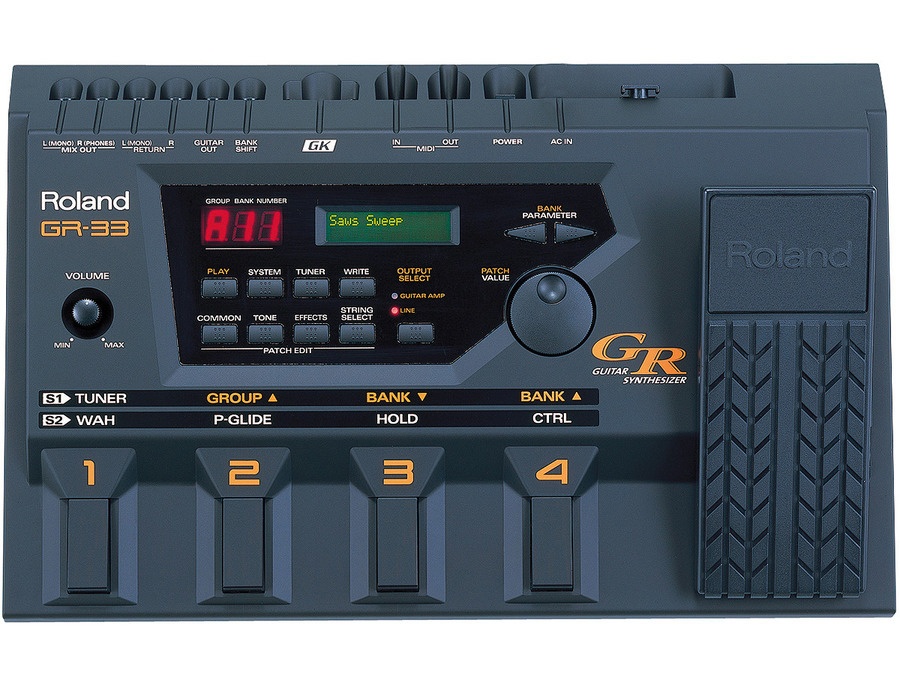 Learn how to use guitar effects
Tone Production– Guitar EFX programming and setup( I have a BOSS GT10 and a complete set of guitar pedals/stomp boxes)Learn how to use DISTORTION,CHORUS,FLANGER,PHASER,DELAY,REVERB,WAHpedal,PITCH SHIFTER,WHAMMY PEDAL ETC..their applications and settings.
Learn how to use a Guitar Synth and the Looper Pedal
Introduction to Guitar Synth – ( I have a ROLAND GR33 and a Fender ROLAND READY Stratocaster) Guitarist's now have access to the world of MIDI(Musical Instrument Digital Interface)we can now use our guitar as a MIDI controller ,imagine you can play saxophone,flute,violin,piano,pads , keyboard patches and hundreds of voices using your guitar.
Introduction to Looper Pedals: If you're a solo guitarist, you'll probably want to use a looper pedal. It is a valuable tool for most guitarists as they can loop back on their recordings. It'll allow you to record riffs and chord sequences and then play the recordings back in a loop. Moreover, you'll be able to add or overdub it to the loop by adding an unlimited parts over the top of the initial recording, and it'll be added to the loop.
mon 4:00to 4:45 PM / 5:00 to 5:45 PM / 6:00 to 6:45 PM
"Whenever I get down on my playing, I just bend a note, shake it and listen…"- Dimebag Darrell.
Tue 4:00to 4:45 PM / 5:00 to 5:45 PM / 6:00 to 6:45 PM
"Music is the one thing that has been consistently there for me. It hasn't let me down.–Jimmy Page.
Wed 4:00to 4:45 PM / 5:00 to 5:45 PM / 6:00 to 6:45 PM
"I just go where the guitar takes me."  –  Angus Young.
Thu 4:00to 4:45 PM / 5:00 to 5:45 PM / 6:00 to 6:45 PM
 "My guitar is not a thing. It is an extension of myself. It is who I am."- Joan Jett.
Fri 4:00to 4:45 PM / 5:00 to 5:45 PM / 6:00 to 6:45 PM
"I'm only myself when I have a guitar in my hands."- George Harrison.
sat 9:00 to 9:45 PM / 10:00 to 10:45 PM / 11:00 to 11:45 AM
"I can communicate far better on a guitar than I can through my mouth."  – Jimmy Page.
Sat 4:15 to 5:00 PM / 5:15 to 6:00 PM / 6:15 to 7:00 PM
"In playing, I suppose my greatest gift was to express the way I felt or the willingness to express myself."– Eric Clapton.
Sunday and Home Lessons(Email us for Availability)
"I mean, give me a guitar, give me a piano, give me a broom and string, I wouldn't get bored anywhere."- Keith Richards.
"Whenever I get down on my playing, I just bend a note, shake it and listen…"- Dimebag Darrell.
rOCK HEAVY METAL BLUES ALTERNATIVE FOLK..BEGINNER TO ADVANCED
Stop Deaming
Start Playing
Put the down your guitar hero  controller and play a real guitar now and experience music at its most personal level….
I can teach you right in the comfort of your own home, avoid traffic, save on gas, concern about parking and changing clothes (esp during winter). Schedules will be discussed for mutual convenience. I'm fully vaccinated and boosted, I will not be offended if you want us to wear mask during the lesson.
Learn, develop, or improve your guitar skills from the comfort of your home, open for all levels, from absolute beginner to advanced player ,You can access my online lessons services  via your laptop, phone or tablet , so you won't even need to leave your home to start playing and learning. We will be using the Zoom app (I will guide you in the installation of the ZOOm app (if required) .
I'm always into metal,and my favorite band is Iron Maiden, then I took lessons from Art, it didn't take long I can play metal riffs, and solos, I can now play along with my favorite band, I highly recommend his approach in teaching guitar.

Rhoncus risus donec neque egestas ultrices ullamcorper cursus aliquam nunc. Cras est sit libero, est in scelerisque donec. Tincidunt malesuada odio neque et vel fringilla elit. Placerat turpis mus donec id vel.
Years ago, I took lessons from Art, My influence is mostly blues based rock like Zep and Clapton, later I formed my own band and released some tracks. The lessons I took from Art gave me the ammo to improvise and compose on the guitar.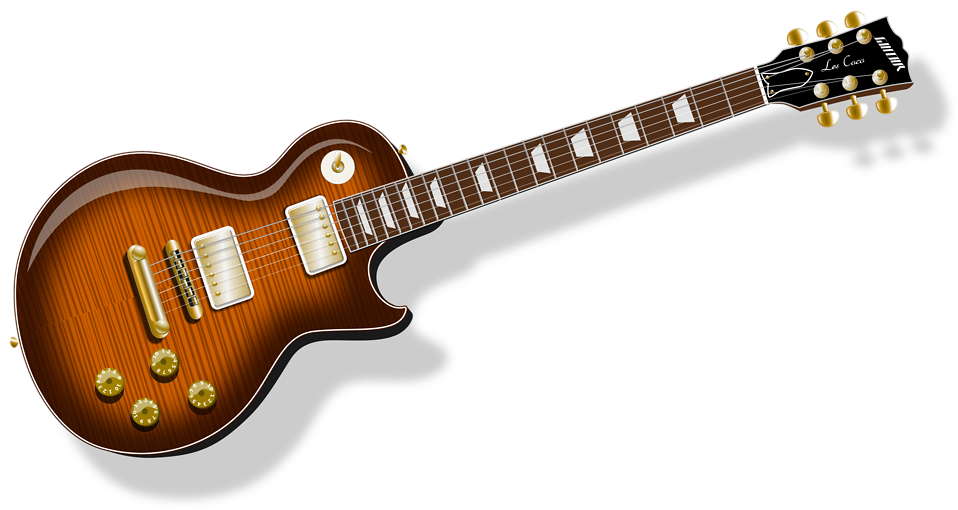 "When the power of love overcomes the love of power, the world will know peace."
― Jimi Hendrix
for Questions and Inquiries